Are you a small business owner or self employed? Become a member today and get discounts on car insurance, business insurance, hotels, travel insurance, restaurants & more. Choose between having deals emailed to you or getting a text message. (** Must currently be an owner of a business or self employed)
Car Insurance.
Business Insurance.
Hotels, Restaurants & Entertainment.

There's nothing better than getting exclusive deals and offers just for business owners delivered right to your email, or texted right to your phone.
MANHATTAN MUTUAL
Deals & Discounts For Business Owners.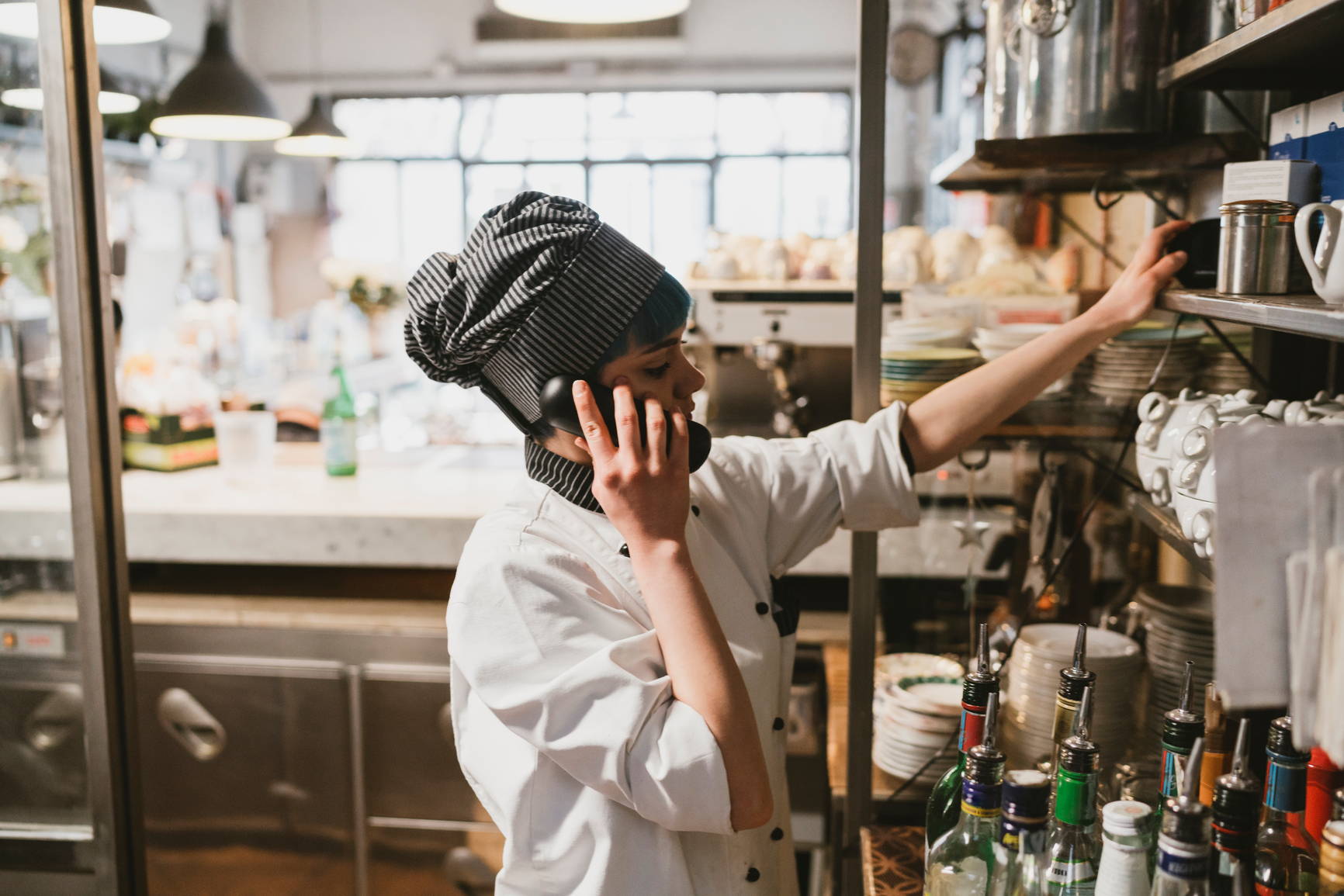 Just decide wether you want the deals & discounts to come via email or text.
We spend a lot of time finding you the best deals & discounts just for business owners and self employed individuals. This is what we do day in and day out. Once you sign up, all you have to do is sit back pick the ones you want.

You're busy running your business. Let us make your life a little easier by finding discounts and working out special deals just for you.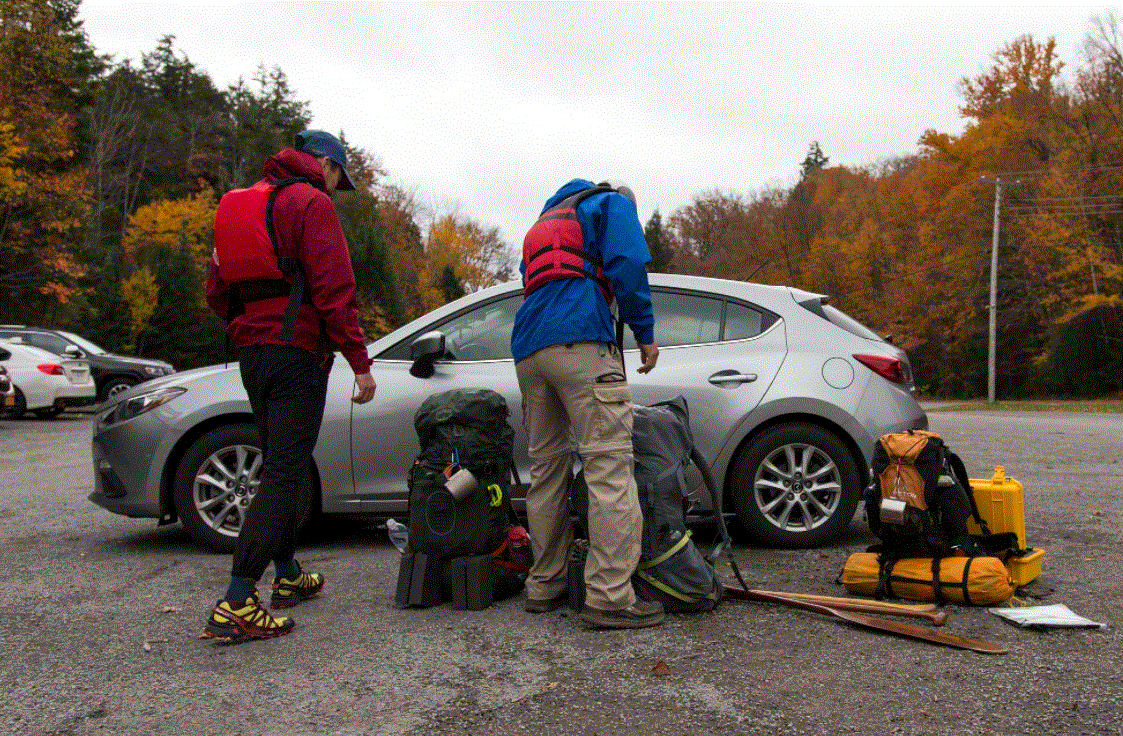 "Hands down one of the best things I've signed up for in awhile."

"The creation of products that never need to be thrown away."
Magazine EditorCharm House Studio
"Simple and beautiful home essentials that don't cost a fortune."
Creative DirectorClasik Minimalism Lifestyle
"Craft the perfect chair to suit any need."
Interior DesignerLuxury Design Magazine
Get expert advice, for free. If there is any problem with one of the deals, just reach out and we will make it right.

Car insurance policies at the right price.
Home and renters insurance policies that make sense.
Get exclusive offers at great restaurants in NYC and the other boroughs.
We only focus on one thing. Getting business owners and self employed individuals products and services that make their life easier. At a discount.
Our team knows what it's like to be a business owner. It can feel like you're always short on time and money. But we're here to help.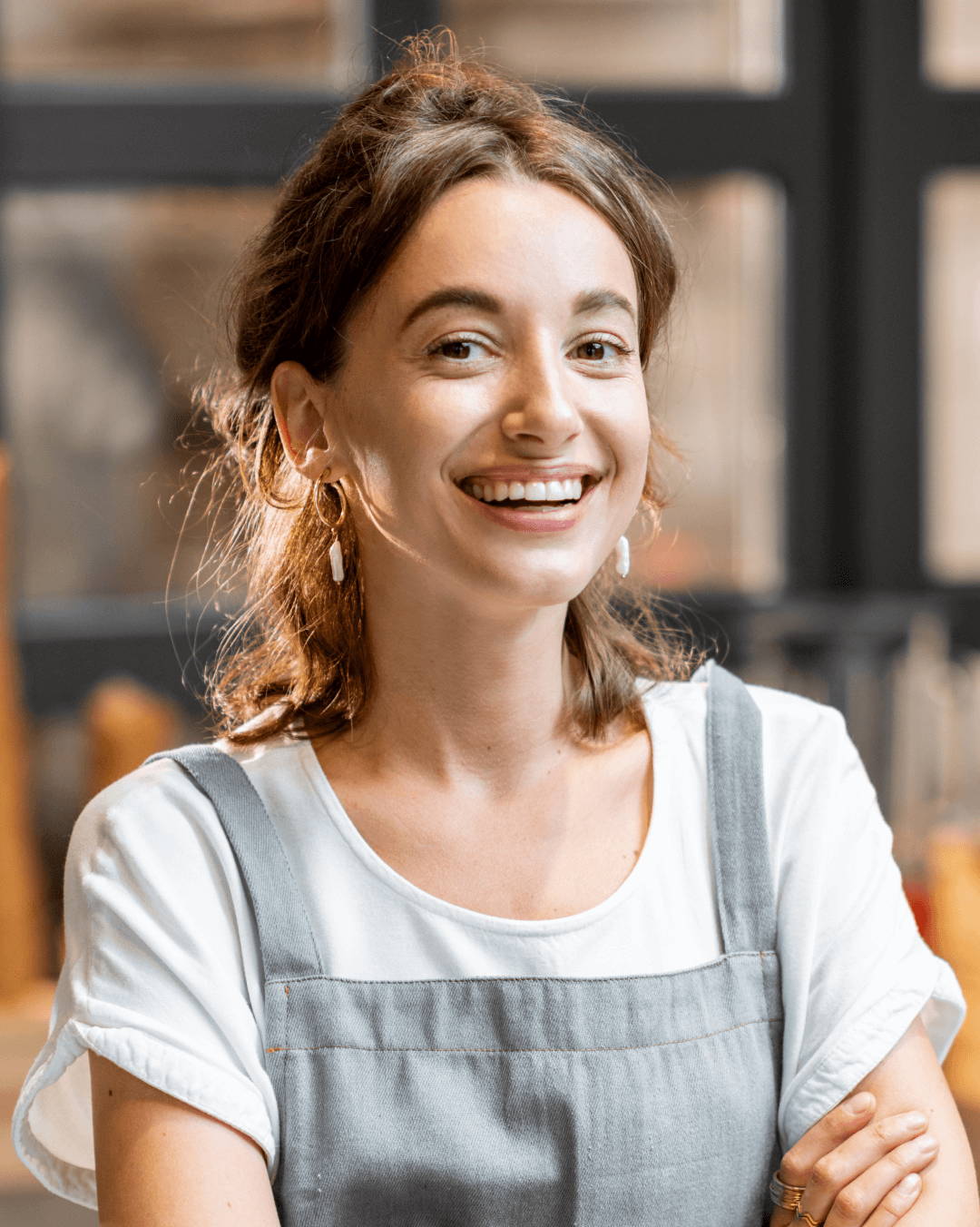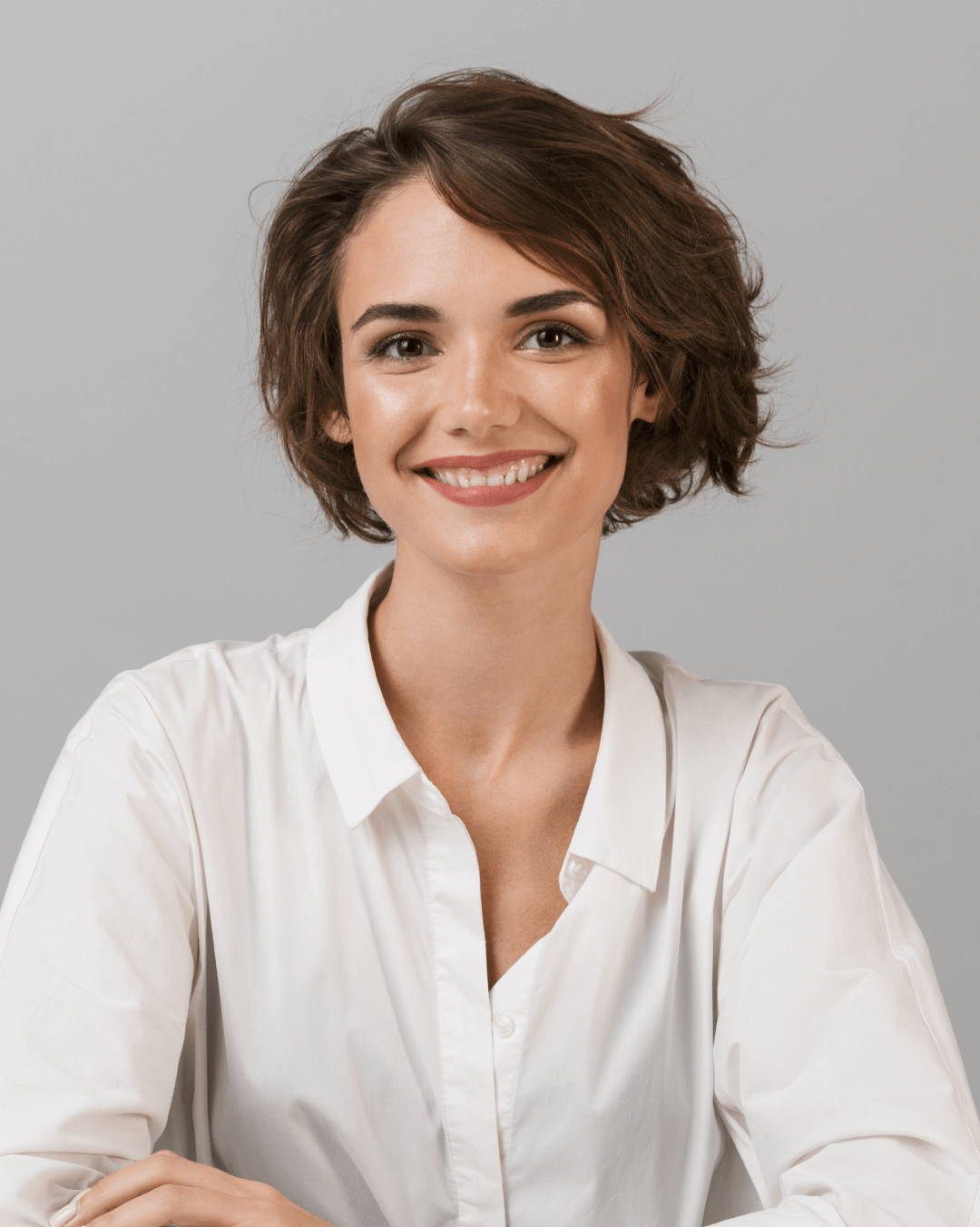 We partner with the best financial advisors and insurance agents to make sure that you get quality advice. And when you're ready, our partners will help you get the right financial and insurance products that you need, at the right price. Speaking with one of our advisors is always free.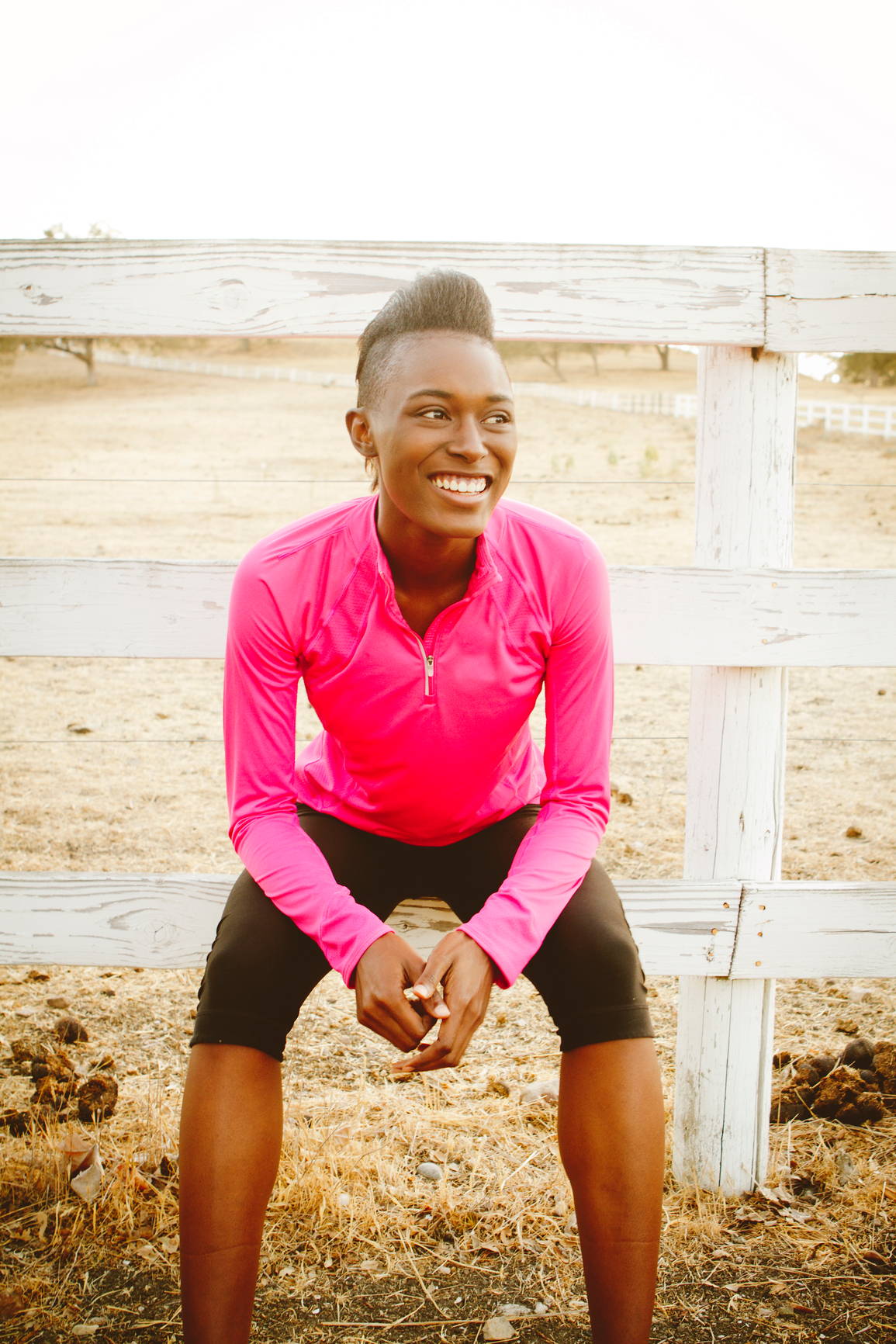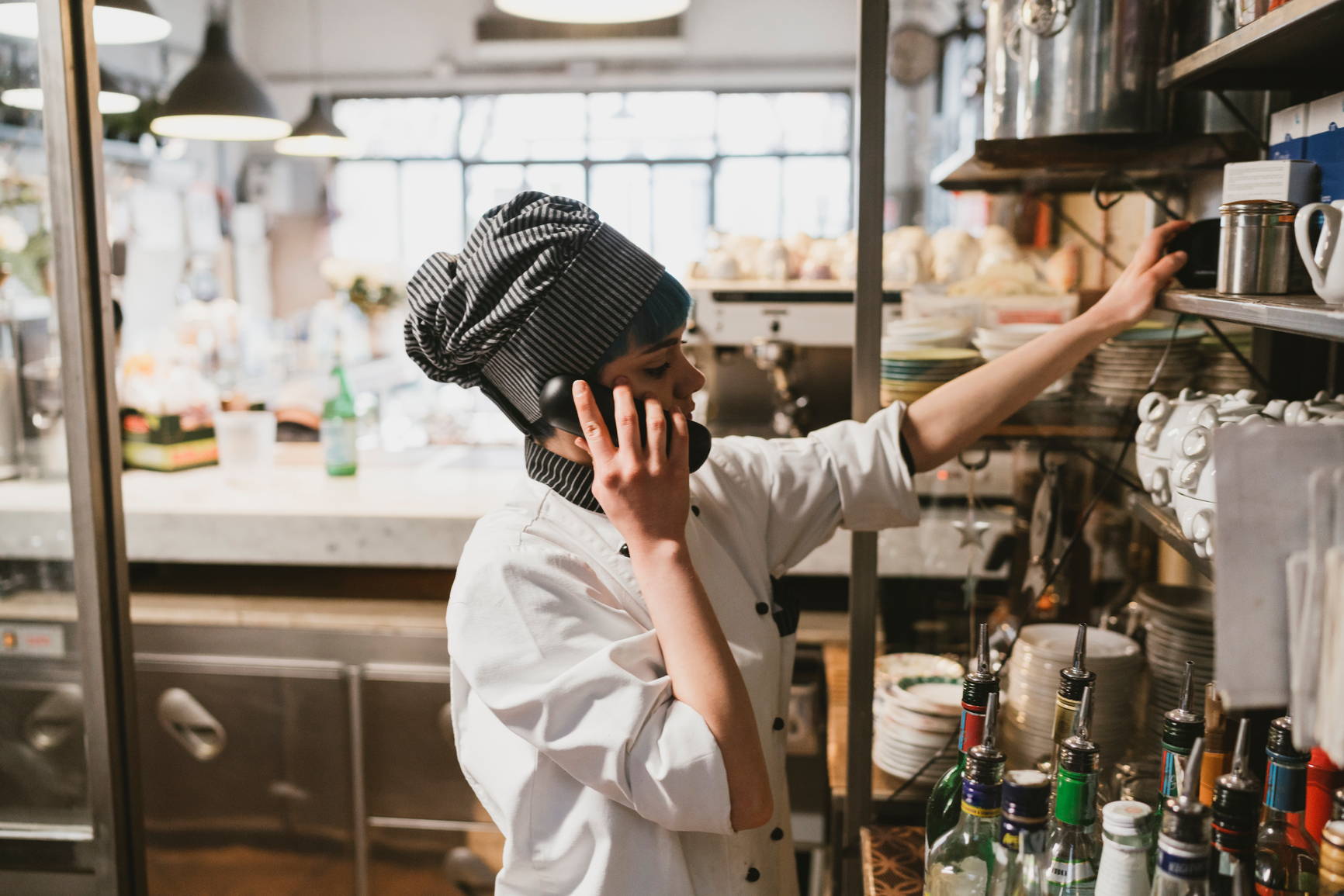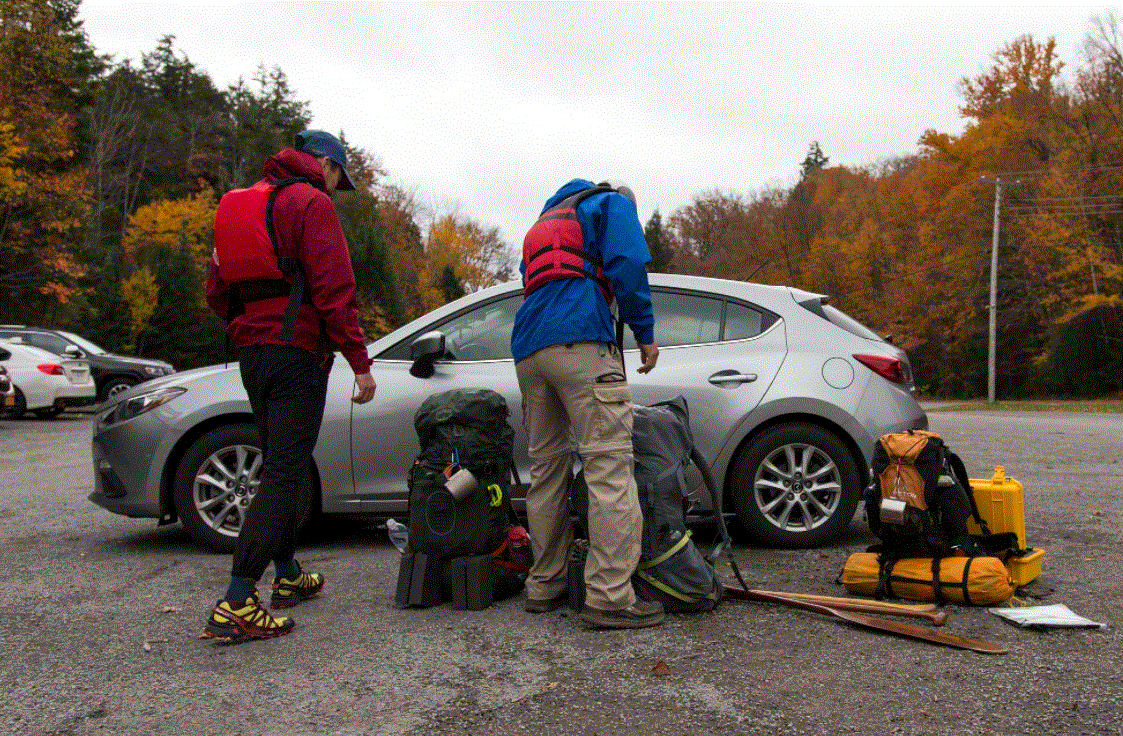 Subscribe to our newsletter today and get exclusive offers every month